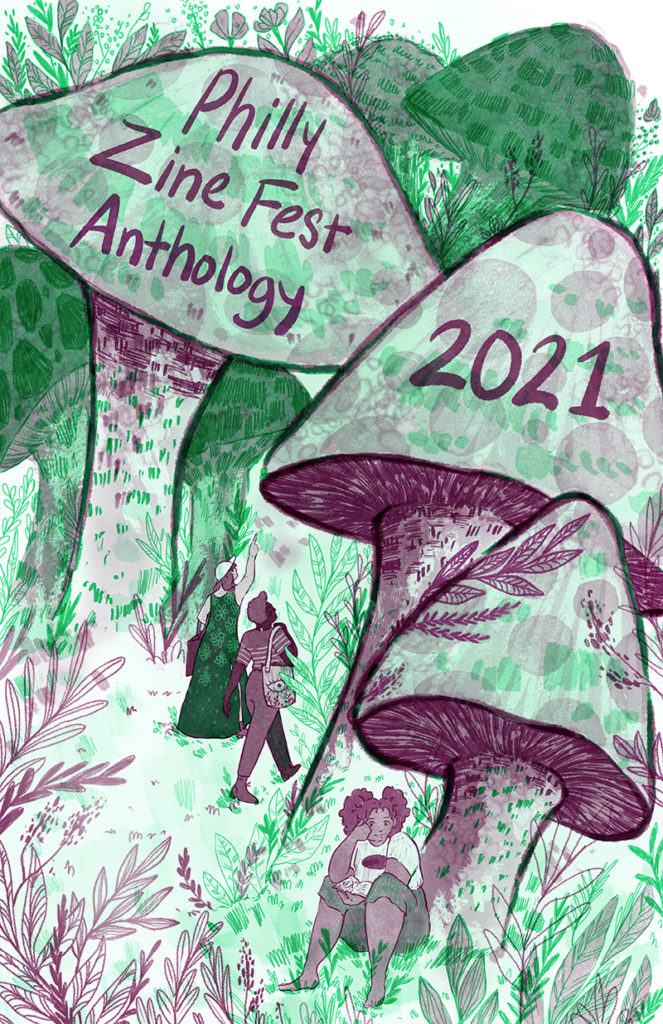 Big THANK YOU to everyone that contributed! This year's Anthology is 40 pages of art, writing, comics, photos, and more, all for FREE! Find copies while supplies last at any of these fine locations:
The Rotunda Free Zine Box
Partners and Son
Iffy Books
South Street Art Mart
Wooden Shoe Books
Atomic City Comics
Fleisher Art Memorial
Da Vinci Art Alliance
Lucien E. Blackwell West Philadelphia Regional Library
SOSNA – South of South Neighborhood Association
Clark Park Book Box (45th & Chester Ave)
Cedar Park Book Box (49th & Baltimore Ave)
The Bank (Lancaster Ave & Powelton Ave)
…more to come!